Incentives & Recognition
Incentives & Recognition is a way to recognize the youth in our 4-H program for the hard work they do through projects, public speaking and community services.
The I&R committee is chaired by the current 4-H council Vice President. We are always looking for parents, 4-H leaders and teen youth to get involved with this committee.
If you are interested in joining the I&R committee contact Rebecca or Meagan at 4hincorralitos4h or redwoodvalley4h@gmail.com.
4-H Awards
4-H All Star County Ambassadors
2018-19:
2017-18:
Meagan Beauchamp
Miranda Sampson
2016-17:
Arielle Sampson
2014-15:
Becky Crill
Katelyn Praly
Emerald Star Recipients
2017-18:
Meagan Beauchamp
Steven Katawicz
Prior to 2017-18:
Arielle Sampson
Mercedes Molley
Katelyn Praly
Cade Gillen
Galina Cantey
Diamond Clover Award
2016-17 - Katelyn Praly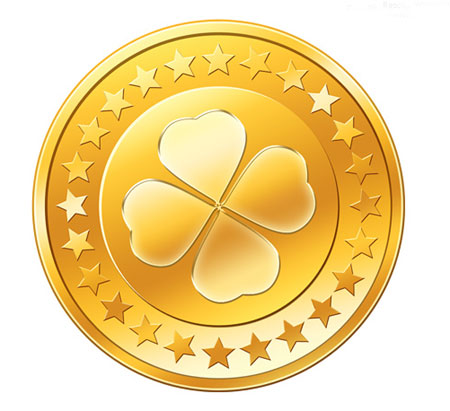 Golden Clover Award
2015-16: Katelyn Praly and Terry Reeder
2014-15: Mindy Gillen
4-Her's of the Month
July 2018 - Meagan Beauchamp
June 2018 - Josh Mc Loughlin
June 2017 - Steven Katawicz
May 2017 - Ben Murphy
April 2017 - Arielle Sampston
March 2017- Bell Cantey